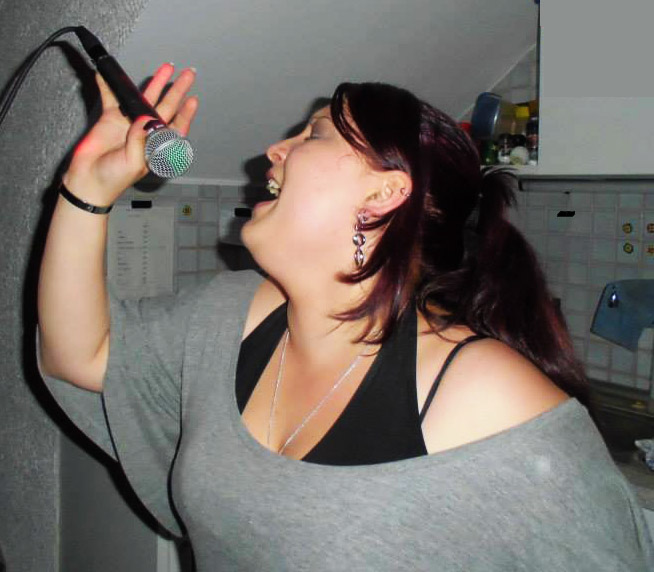 Nejma


This email address is being protected from spambots. You need JavaScript enabled to view it.

10.03.1990
vocalist, songwriter, bartender,
adorner, Decorator
vocalist since 2000
Nejma, aka Sabrina Schneider was born in Munich in 1990 and developed a love of music in very early years.
She gained her first experiences shortly after starting primary school, singing in the local school choir.
Not long after that she decided she wanted more and so she started further training her voice with a gospel singer.
It didn't take long for her to get a part as a gospel choir's lead vocalist after that.
Over time, the young singer expanded her musical horizon and started singing funk, rock, pop and disco music.
She got acquainted with DJ, producer, event manager and labelhead DJ Zeyhan, aka Alex Vasiljevic, in 2009.
He liked her voice and wanted to use it for his productions, and so their first collaboration came out one year later:
"I Like It" - released on Beatz for Freakz Recordings in 2010.
Other tracks, such as "Ethno Fever" and "Weg" followed shortly after. Nejma also performed live on a variety of events.
At the moment she's busy writing lyrics and working on new songs.
Styles: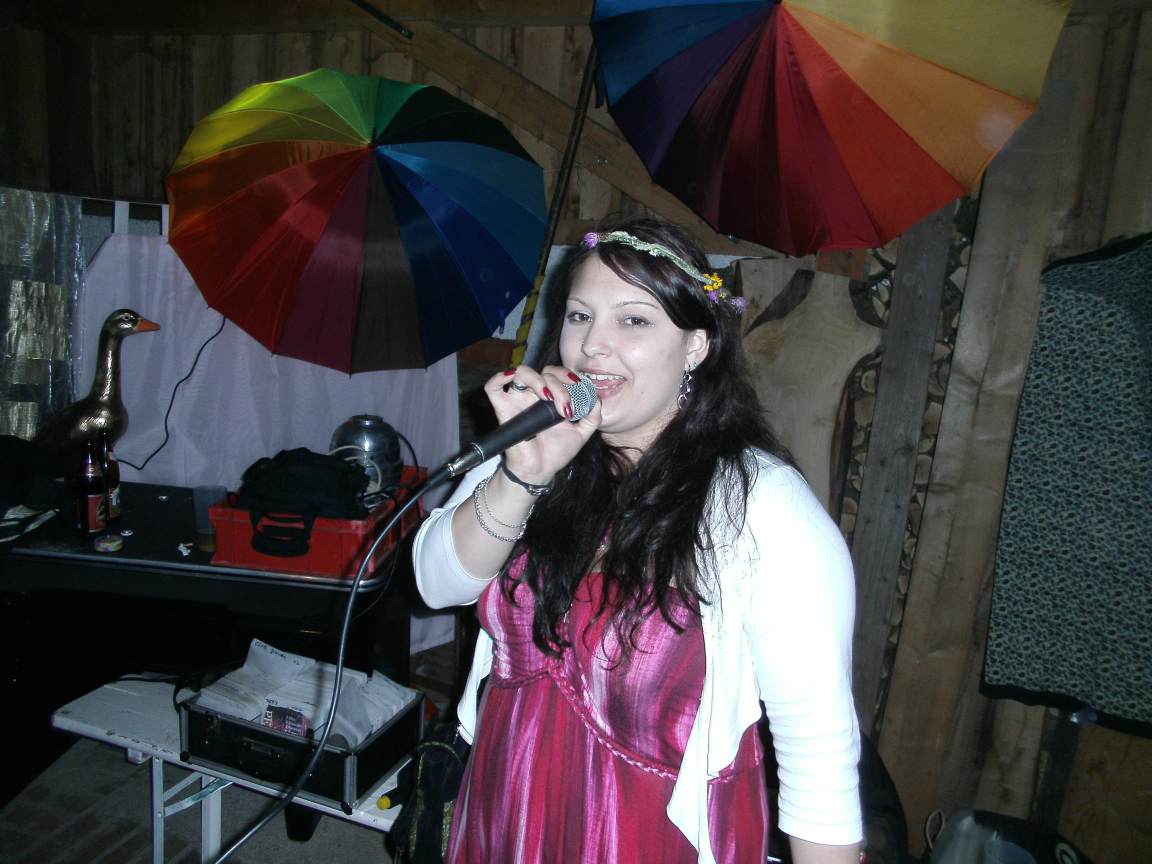 Pop, Disco, Ballad, Gospel


Discography:

I like it (Zeyhan & Vaan feat. Nejma)
Ethno Fever (Zeyhan & Vaan feat. Nejma & Doc Fisk)

Weg! (DJ Zeyhan & Cosmic Orchestra feat. Nejma)
Morgentau (Pakobeatz feat. Nejma)
Big City Vibes (DJ Zeyhan feat.Nejma)
Sound of Underground (Pakobeatz feat. Nejma)