Pakobeatz
Booking:
This email address is being protected from spambots. You need JavaScript enabled to view it.
19.10.1986
DJ, Medical Disponent, Musician
DJ Since 2005
Munich based DJ and Producer Pakobeatz has been active in the cosmic disco scene for more than ten years now. Describing
his sound as a "global tasting cocktail", he found his own style that reflects his varied interests in music.

All kinds of influences, among them African rhythms, reggae, disco, funk and electronic music, find their way into both his DJ sets and productions, creating something that is uniquely its own.

After contributing a remix to the Midnight Dream EP published in 2010, his debut "From Earth to Space" was released on Beatz for Freakz Recordings in early 2012. It includes two originals - Dynamic Earth and Dynamic Space, hence the title - and two remixes by DJ Zeyhan and Vaan, both of them prolific producers themselves. Other releases followed like "Morgentau", featuring the beautiful vocals of singer Nejma, and a remix of DJ Zeyhan & Vaan's "Infected".

As a DJ, Pakobeatz is known for his energetic, driving sets that have served for many an ecstatic night on the dancefloor.
Styles: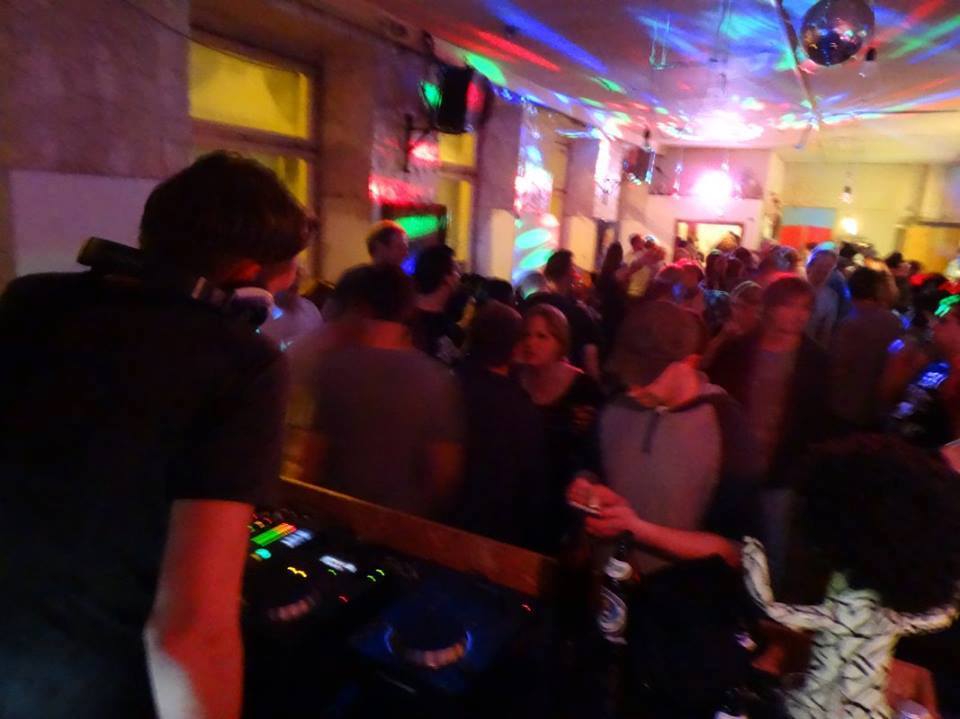 Afro-Funky-Oriental-Balkan-Electronic-Reggae-Cosmic-Disco


Pakobeatz has played @

Orangehouse Munich, Alte Brauerei Stegen, Sunsrise Lounge Munich, Backstage Munich, Lebenslust Munich,
Brickhouse Munich, Forest Blumenau, Forest Starnberg, Percha Festival, Haus 45 – Station 2 Munich,
Bunker Berg am Laim, KPPM Allach, X-Cess Munich,Provisorium Munich, Este Bar Munich, Sonder-Bar Munich,
Bauhof Thalkirchen Munich, Forstenrieder Park Munich, Forest Gräfelfing, Rotes Haus Munich, Babalu Munich...



Pakobeatz has played with: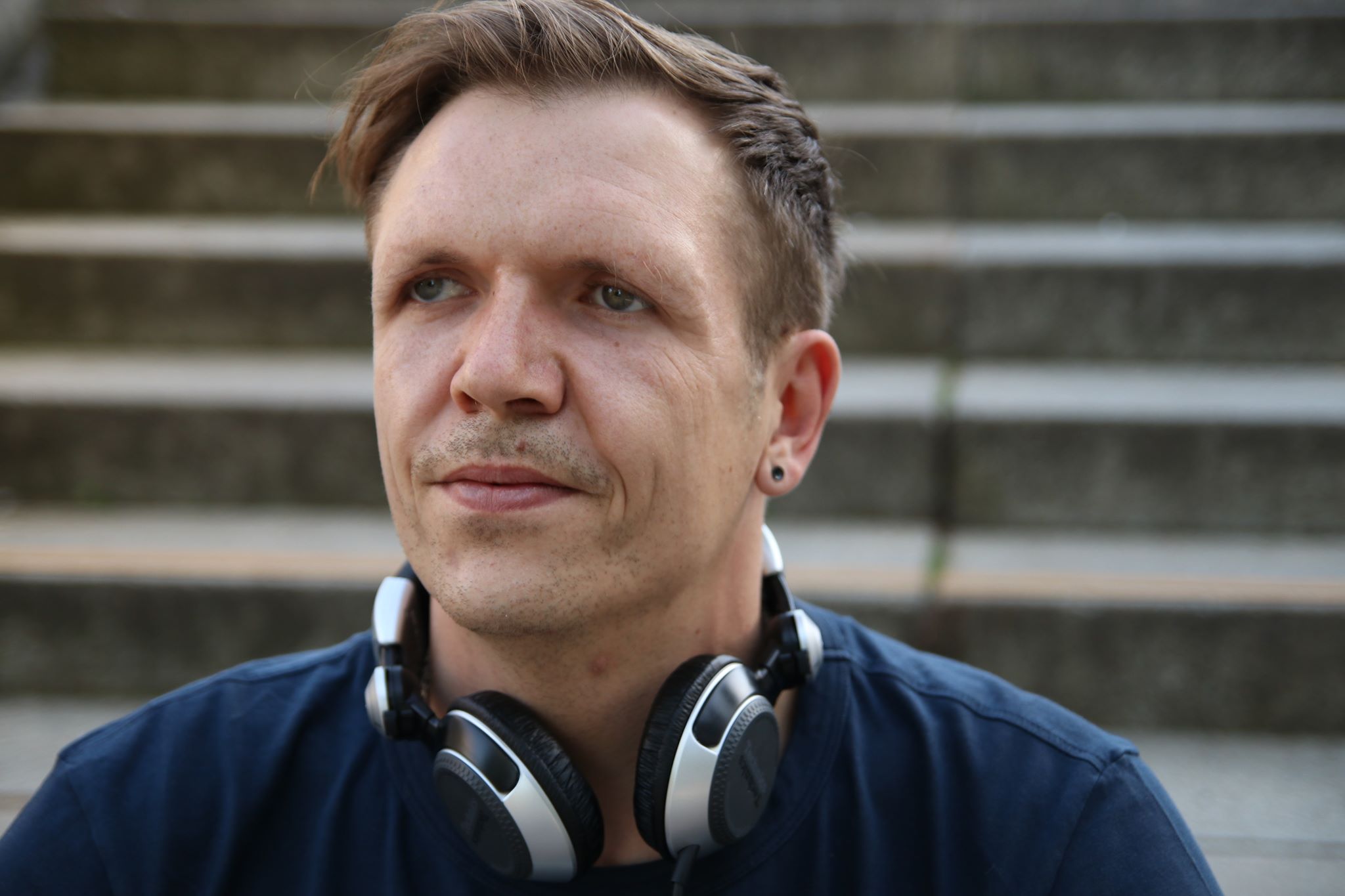 Zeyhan, Dr. Gonzo, Churchy, Tim O.S. Techtrix, Venus, Mana & Costa, Yaniv Tal, DJ Bogi, Micky, Ben, Suendesizer, Mandara, Ralf Brand,
T-Wan, Belingo, Amado, X-Ray, Dalei Lorenz, Hoppa, Madeira, Epileptic Rootz, Chris DVM, Da Feia, Kommissar Keller, Bubkomisch, DJ Gotori

Discography:

Dynamic Earth
Dynamic Space
Morgentau feat. Nejma
Fisherman's Journey
Sound of Underground feat. Nejma


Remixes: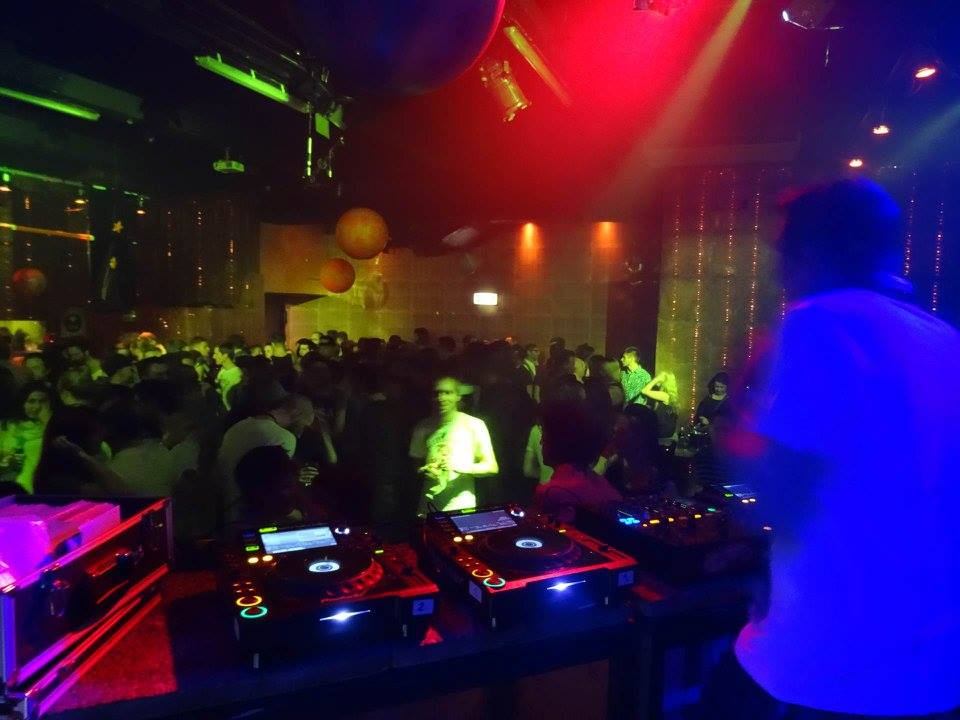 DJ Zeyhan & Cosmic Orchestra - Midnight Dream

Inigo - Go Go Dancer
DJ Zeyhan & Vaan - Infected
Technological Fallout - La Croix du Sud
DJ Zeyhan - Matete
DJ Zeyhan - Electric Elements



Patric is a Member of the Band Cosmic Orchestra


For Bookings and DJ Mixes please contact
This email address is being protected from spambots. You need JavaScript enabled to view it.